Dr. Ashish Chhibber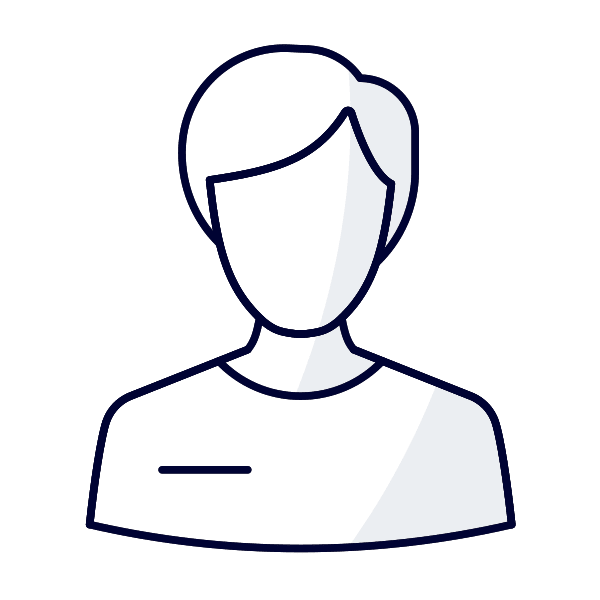 Dr. Ashish Chhibber
General Dentist
 DDS, University of Western Ontario
Dr. Chhibber practiced dentistry in India before moving to Canada in 2010. After working in health informatics, Dr. Chhibber attended the University of Western Ontario to obtain his DDS and went into private practice.
A believer in giving back to the community, Dr. Chhibber participates in dental outreach to serve people in need. He has worked with communities in Canada and India. He's always eager to listen to patients and is committed to delivering quality dental care. Dr. Chhibber is passionate about patient education and always takes the time to help his patients understand their dental health and treatments.
His hobbies are train-spotting and traveling, and he loves cooking for his family and hiking.