Dr. Mohamed Latifi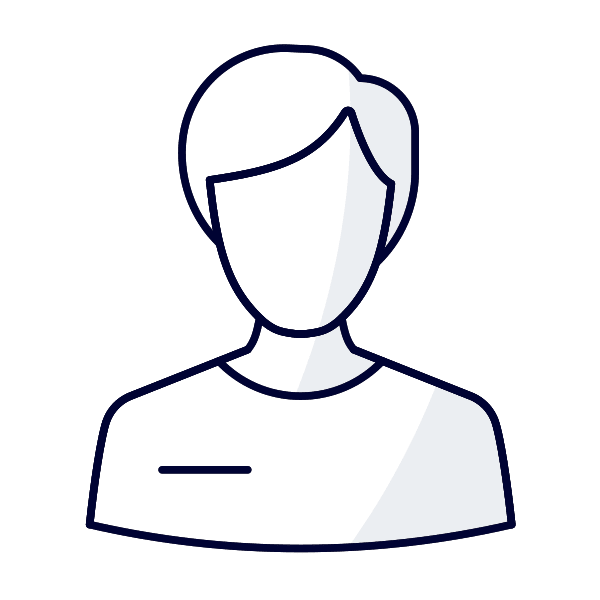 Dr. Mohamed Latifi
General Dentist
DDS, Western University
Dr. Mohamed Latifi graduated from Western University, London, ON in June 2019. He graduated with honors and was awarded the Glenn Walker Aware, awarded annually to a graduating student from the DDS /ITD Program who has demonstrated a high level of academic achievement, leadership, interpersonal, and clinical skills. Dr. Latifi used to practice up in Geraldton, Northern Ontario for 2 years before moving to Hanover.
He likes the small-town feel and prefers it instead of the big city life. Dr. Latifi takes utmost care and precision in his work, likes to take his time in explaining dental procedures to patients so that they know what to expect during any procedure. He has served as a Class president during his school years, giving back to the community is natural.
He enjoys cooking and trying out winter sports including snowboarding and curling. Loves to watch football/soccer and spending time with his wife.